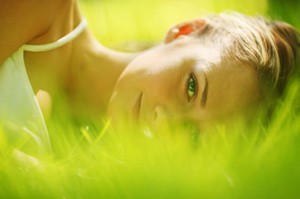 Do you feel nervous or stressed when you think about seeing your dentist? Dental anxiety can put a strain on your health, which, in turn, can make you feel worried and concerned about your future health.
We can make your dental experience relaxing with sedation dentistry. Dr. Shepherd, DMD, and his team will help your experience stay anxiety-free and relaxing with sedation dentistry methods. If you are interested in having a truly enjoyable health improvement experience, call us today at Infinity Dental.
Depending on your health history and your unique needs, we may be able to offer one of these sedation options:
Oral Conscious
Oral conscious sedation involves taking an anti-anxiety pill a short time before your appointment. Taking a pill can soothe your anxiety, so you know your appointment will go well.
Whenever you take an anti-anxiety pill prescribed by Dr. Shepherd for your dental appointment, you can rest assured that your experience will be easy and free of discomfort!
You will still be aware enough to ask questions and respond to instructions. You will simply feel relaxed while your appointment goes on around you, though you will need to arrange for a ride home after your appointment.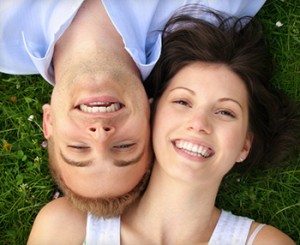 Laughing Gas
Breathing in laughing gas means that you can have a calm experience in the dental chair without having to take a pill.
When you come to us and utilize laughing gas, all you have to do is breathe in through a mask that is placed over your nose. The laughing gas will make your body relax and take your mind to a peaceful place while we improve your oral health.
IV Sedation
If you want to be able to be completely unaware of what is going on during your visit, IV sedation may be the perfect choice for you. While it is still a conscious sedation option, IV sedation may cause you to feel relaxed enough to fall completely asleep. This option may be particularly helpful for those with sensitive teeth, or those who need to undergo long dental procedures.
With this option, we will monitor you closely throughout the procedure. You will also need to arrange for a ride home after your appointment to ensure your safety.
Soothing Dental Experiences at Infinity Dental
Whether you want to stay conscious but relaxed during your appointment, or want to sleep through it entirely, we have the solution for you! Call us today at Infinity Dental for sedation dentistry.