Welcome to
Infinity Dental
Welcome to Infinity Dental! We provide dozens of effective and safe dental services that will optimize your smile. Our excellent treatments are enhanced by state-of-the-art dental technology and a truly caring dental team. Dr. Shepherd DMD and his team members love to aid their patients with their numerous smile goals.
If you are ready to visit a dentist and team that cares for you and your unique needs, give us a call at Infinity Dental today. We provide the services, technology, and compassion that will create an enjoyable dental experience for you.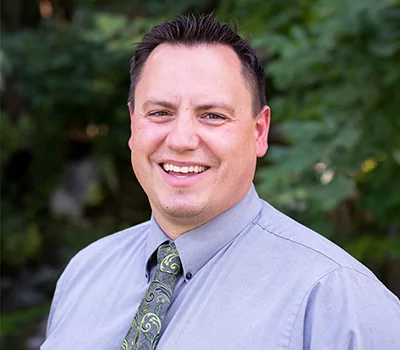 Travis Shepherd, DMD
Dental
Implants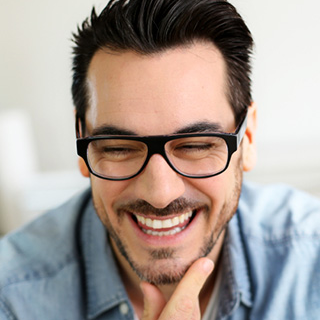 Dr. Travis Shepherd can both place and restore your dental implants. Dental implants are beautiful replacement roots and teeth that function a lot like natural teeth. Dental implants are reliable and secure. They make chewing and talking simple, and they will give you a youthful appearance that you'll enjoy for the rest of your life.
Sedation
Dentistry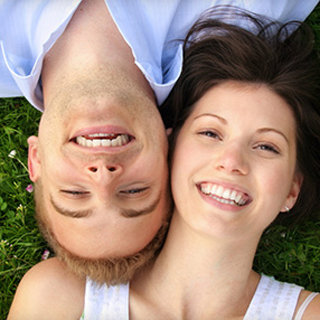 Who doesn't want to sleep through a dental procedure? We provide IV sedation so that our patients can feel relaxed prior to and during their time with us. You can take a nice nap while we improve your dental health and your overall appearance.
General
Dentistry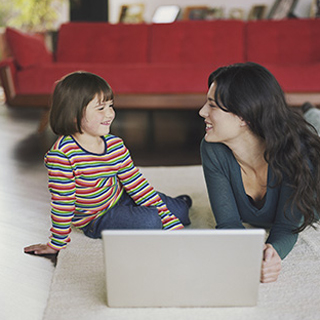 Regular visits to your dentist will keep you safe from pain, missing teeth, and disease. Protect yourself and your loved ones by visiting Dr. Shepherd DMD for examinations, cleanings, and basic procedures. Preventative care will help you enjoy maximum comfort and minimal time in the chair.
Cosmetic
Dentistry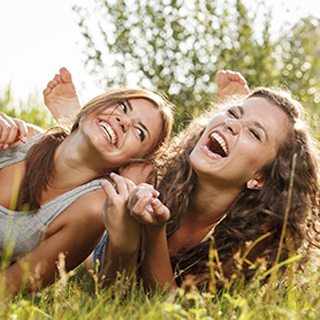 A dazzling smile could change your life, and at Infinity Dental, we have the resources you need to achieve it. Describe your dream smile to us, and we will create a plan for your cosmetic success. Our teeth whitening, dental veneers, dental implants, and other cosmetic options will give you the confidence that can transform your life.
Come Visit Us
622 Center St. W
Kimberly, ID 83341
Office Hours
Mon:
9:00am - 6:00pm
Wed:
8:00am - 5:00pm
Fri:
8:00am - 4:00pm
*Sat:
8:00am - 1:00pm
*Every Second Saturday